Online Service
Contact Person:

Ms. Betty.Ho
Homelife Kitchen gadgets make you happy to go to the kitchen
When cooking #food# in the kitchen, you need a small #Kitchen Gadgets#. With these small objects, the kitchen becomes a fun thing. With these gizmos, we can reduce the number of embarrassing processes and use these small objects to complete some simple operations. It is really convenient. If you are interested in these, come and see.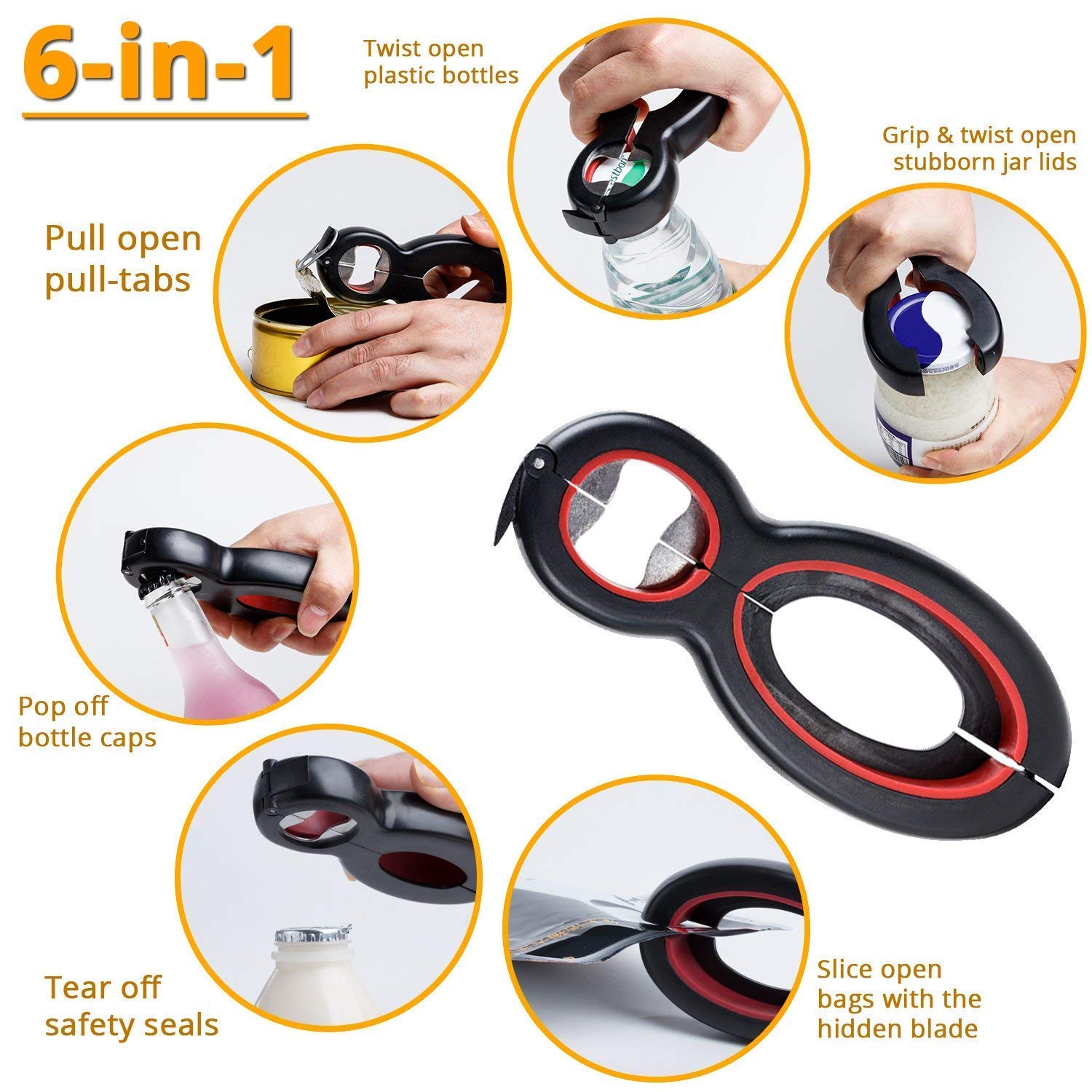 There are a lot of open bottles and jars in the kitchen. Sometimes, if you have water on your hands, these difficult caps can't be untied. This time you need such a gadget: the Bottle Opener helps you open the bottle cap. Great effect. Candy colors look good!
| | |
| --- | --- |
| 3 in 1 Multifunction Fruit Melon Baller Scoop | |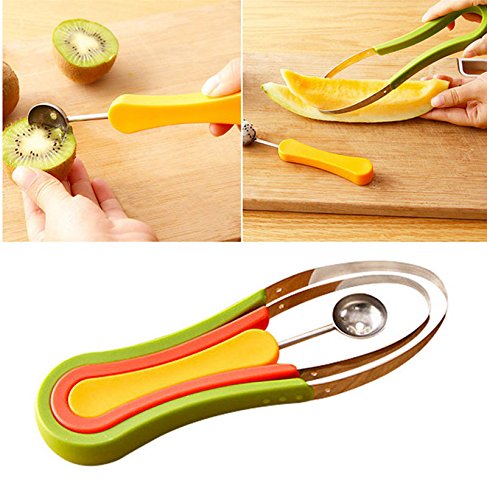 When you look at this picture, do you think of the shape of a pencil sharpener that was used in childhood, and a circle of cucumbers is cut into thin slices to make it easier and less worrying. A set of two, yellow carrots and other vegetables can be planed and cut into pieces, a good knife, with creative small Kitchen Utensils can be slightly.
| | |
| --- | --- |
| Stainless Steel French Fry CUtter With Suction Feet | |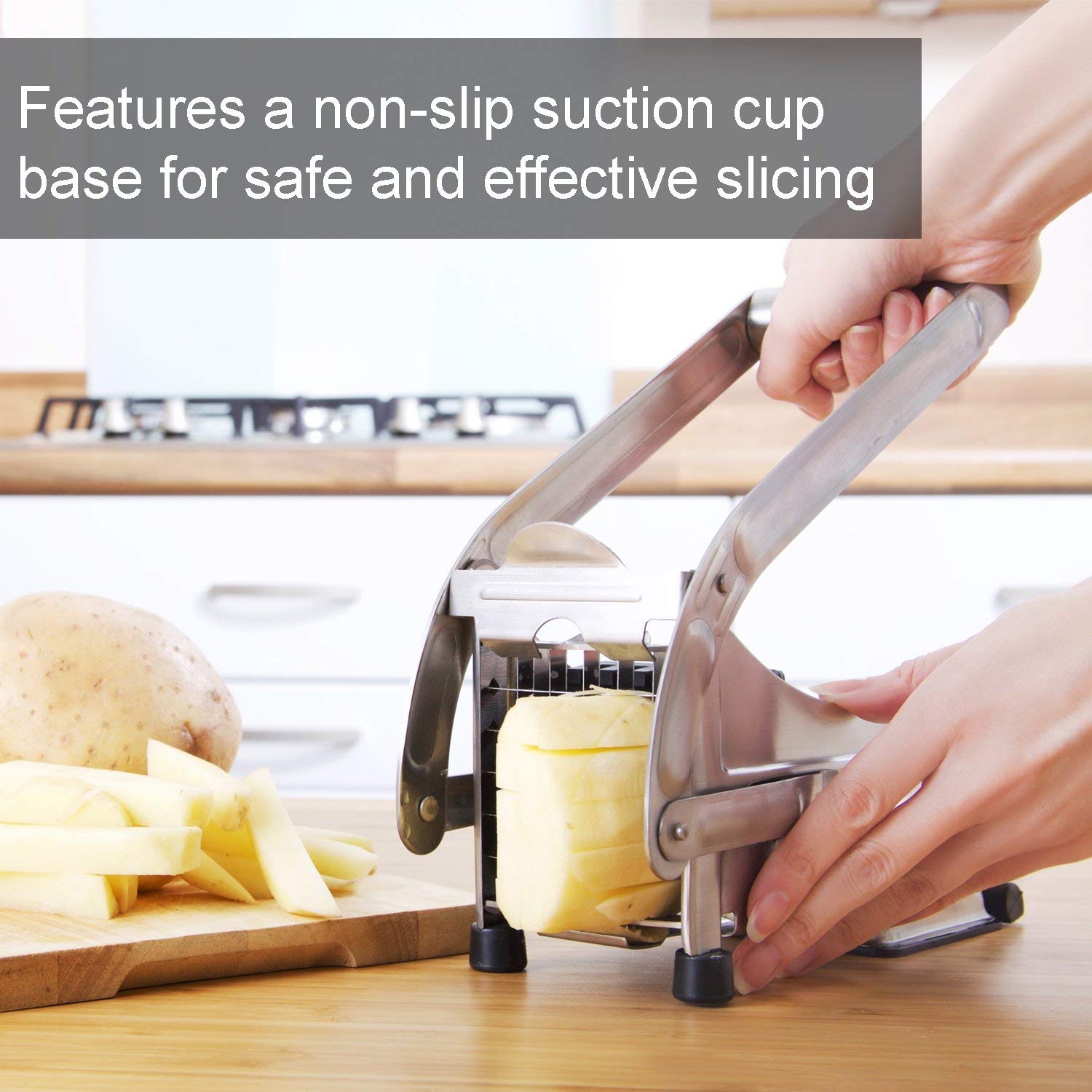 Place a potato on the shield between the pusher block and the blade frame. The shape and design ensures that the potato will remain secure in the cutter. Using one swift motion, pull the handle toward the blade to slice the potato.